Admissions
I think the settling process was very good as we all felt involved, could ask questions and gain feedback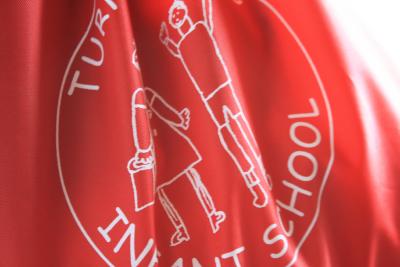 Children are admitted full time in the September following their fourth birthday.
Admission arrangements are determined by Local Authority policy and all information regarding Admissions can be found on the Buckinghamshire Council website.
For Nursery admissions, please see the Nursery class page.
OPEN DAYS FOR SEPTEMBER 2023 ADMISSIONS
Please see the attached document below.