Visiting the School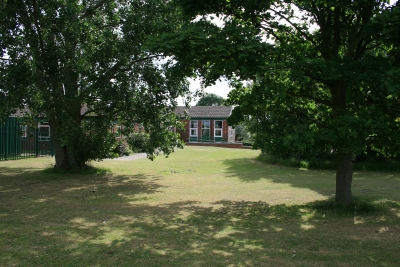 You are welcome to come and visit our school. You will be given a conducted tour, and we will show you classrooms where children are working in order for you have an insight into their learning environment.
A meeting for parents of all children offered a place is held in the summer term. At this meeting information sheets are distributed about children starting school and ways parents can help. The children then have the opportunity to spend half a day in school when they will meet their future teacher, learning support assistant and classmates.
In addition to a wide range of extra-curricular clubs and activities, the school also offers a very popular Breakfast Club. Parents of children at the school enjoy being very actively involved in a wide variety of ways, including helping out in classrooms, supporting and attending school events, getting involved with the PTA (FoTIS) events and even being a Governor.
Information regarding open days for admission in September can be found here.