Meals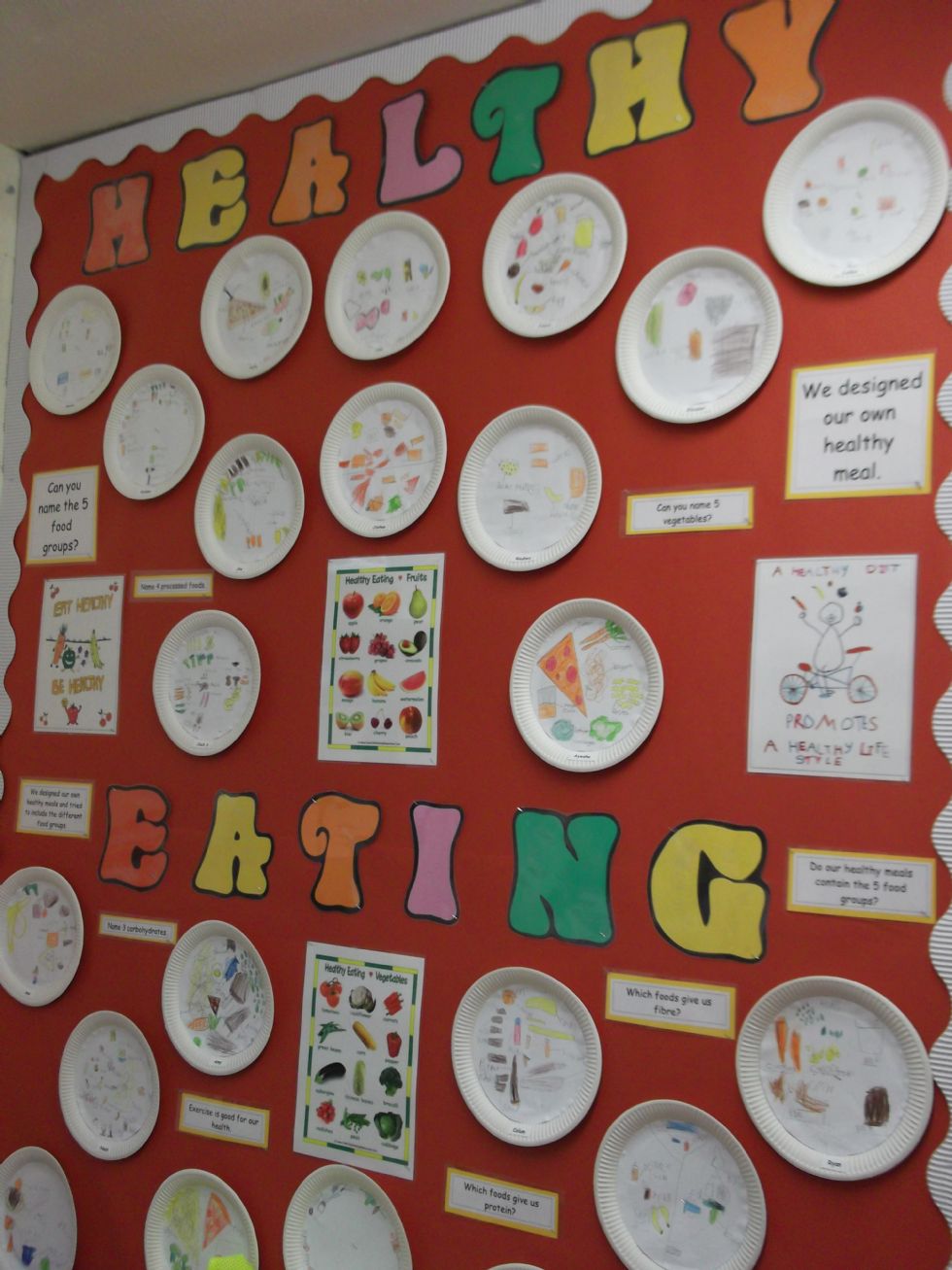 As part of the Government 'Fruit in School' initiative all of the children are provided with a piece of fruit/vegetable at break time each morning.
All children are entitled to a free school lunch. Our hot lunches are provided by Chartwells. The menu and order form are attached below.
If you would prefer your child to bring their own packed lunch, it should be packed in a named container. Drinks should be non-fizzy and in non-breakable containers. We ask parents to ensure that these containers do not leak. Sweets are not allowed in school.