Admissions
Children are admitted full time in the September following their fourth birthday.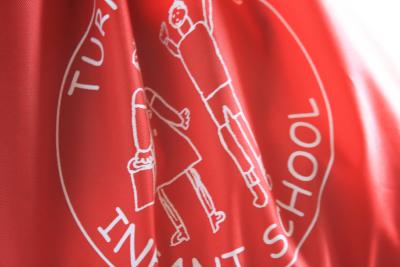 Admission arrangements are determined by Local Authority policy and all information regarding Admissions can be found on the Bucks County Council website.
We are proposing to amend our Admissions Policy 2019-20, Criteria 5, to read as follows:
'Children attending a primary/nursery school linked to the school named in the list of 'linked primary' schools at the time allocations are made.'
Any comments should be received at Turnfurlong Infant School office by 31st January 2019: by post to Turnfurlong Infant School, Turnfurlong Lane, Aylesbury, HP21 7PL or by email to office@turnfurlong-inf.bucks.sch.uk.
Key dates for admissions in September 2019 can be found here:
http://www.buckscc.gov.uk/services/education/school-admissions/starting-school-or-moving-up-to-junior-school/timeline-for-entry-in-2019/